The Best Small Business CRM for 2022
Customer Relationship Management is the best tool to promote the growth of any small company. Check now which are the best CRMs for small businesses to grow in 2022!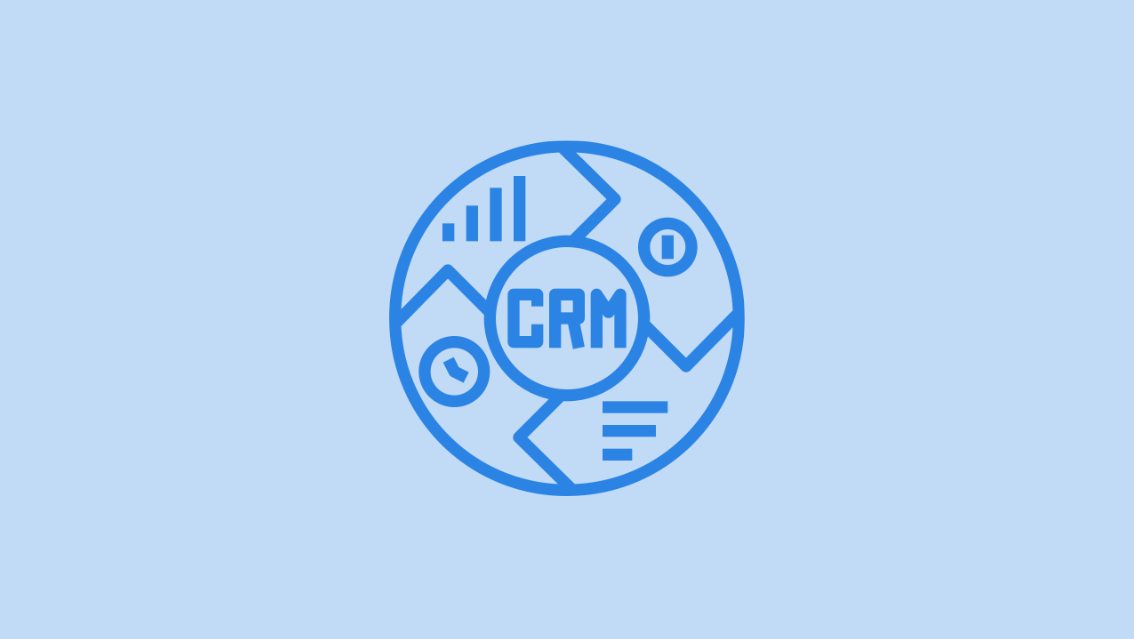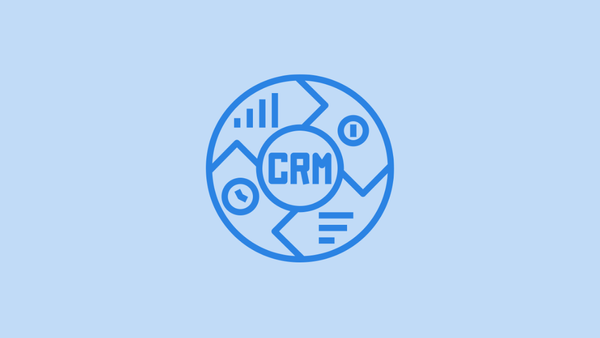 Customer Relationship Management (CRM) is the ideal tool to centralize all the interactions that your company carries out with its customers and also with its future potential customers. They increase productivity and growth through features such as contact recording, activity recording, automated emailing, sales tracking, and many other functions offered.
Not only do the largest and most profitable companies in the world use them, but every small business should also take advantage of this power to manage and build analysis from the generation of data from this type of software platform.
In this article you will get to know some of the best CRMs that exist in the market today, aimed at small businesses. Let's check!
Copper

If you use Gmail a lot, Copper is a great solution as it integrates with G Suite. With an easy installation, you can integrate it in less than five minutes, with numerous automated data entry features, such as smart identification, contact optimization, sales opportunity creation, and lead and customer tracking.
Manage teams and also workflows are enhanced here, improving with the visualization of the weekly progress reports, these reports can be customized with filters and alerts when the business becomes unviable.
Although its construction aims to be easy to use, it needs a certain learning curve, requiring a period of time to adapt to the right way of using it so that it actually makes a difference in your business. Some of the negative points of this tool is the lack and option of attaching files to emails sent directly from the platform, forcing you to always use Gmail for this, and it is also not very uncommon for problems to occur when importing Excel data, requiring in some times the data entry in a completely manual way.
Monday.com

Worldwide known, Monday.com is perhaps one of the most complete CRM platforms that exist today. Everything that needs to be done can be done from a single, centralized, and integrated operations place. With this tool, you can get a high-level, expanded overview of every aspect and task your teams perform.
Here you can also get a realistic view of your sales pipeline, which leads are a priority considering the status, objective, and value of your business. Many of the features offered run smoothly, such as due date notifications, setting up automatic reminders, automatically assigning tasks to teammates, online customer service performance, and even insights that come from exploring your company's sales data.
It goes without saying how colorful and intuitive the interface is, the learning curve of this tool is minimal, which makes it easy for any collaborator to join. In addition, the number of integrations of the platform with other widely used and already known tools is extensive: Dropbox, Excel, Google, Slack, Trello, and Zapier.
ClickUp

Here you'll find a set of various CRM tools for managing small businesses, using account and email tracking. Each user will have the option of viewing their orders within lists and boards, with quick and easy access. In addition, each consumer can still have their email integrated into ClickUp to speed up the organization and follow-up of the processes.
Completing the power of the user, the option of collaboration is still offered to consumers, allowing them to send project updates and for them to integrate new users into their system.
Insightly

The UI is clean and intuitive, with all functions in a single column on the left side of the page. This platform combines several sales resources and tools for managing projects in a simplified and functional way. The database is defined by Objects and customizable fields such as contacts, leads, and projects.

It is possible to create a multitude of associations in Objectives so that your sales team can work together. Your team can also use the Activity Set feature, programming a group of tasks to be applied to each contact, lead, automated process design, and opportunity.
Reports provide dozens of pre-made templates to measure and track your team's projects and sales and include opportunity value, funnel stage, reasons for possible loss, tasks performed, and other types of high-value analysis.
FreshSales
Here with email, phone, and chat, Freashsales empowers your sales team to be able to deliver longer, increasing efficiency by automating the sales process and allowing a substantial increase in performance and productivity efficiency in daily tasks. It's an all-in-one sales force automation solution for teams!
It also provides insights into the best business opportunities to follow and helps you improve important decision-making for the company, promoting a clearer view of revenue with sales forecasting, all this is possible thanks to Freddy AI.
The only negative point that I can point out is the fact that its best tools and features are all aimed at the plans with the highest prices, making the free and basic packages unnecessary and unattractive for any company.
Zendesk Sell

Offering an intuitive interface and a modern structure, it is easy to manage and understand the progress of daily sales activities and how conversations flow. Zendesk Sell is another CRM that improves the health of your business through important data that makes it easier for you to improve your customer experience.
Everything you can imagine you need to boost productivity is here, from activity tracking and account management to flawless lead generation. Other tools worth mentioning are task sequencing and reproduction, lead enrichment, geolocation, and email notifications.
Integrations with the Zendesk Suite leverage this tool, and the ease of connecting your Zendesk Sell to a number of third-party applications that use Zendesk's open APIs.