Changelogfy: find out what are the top 10 features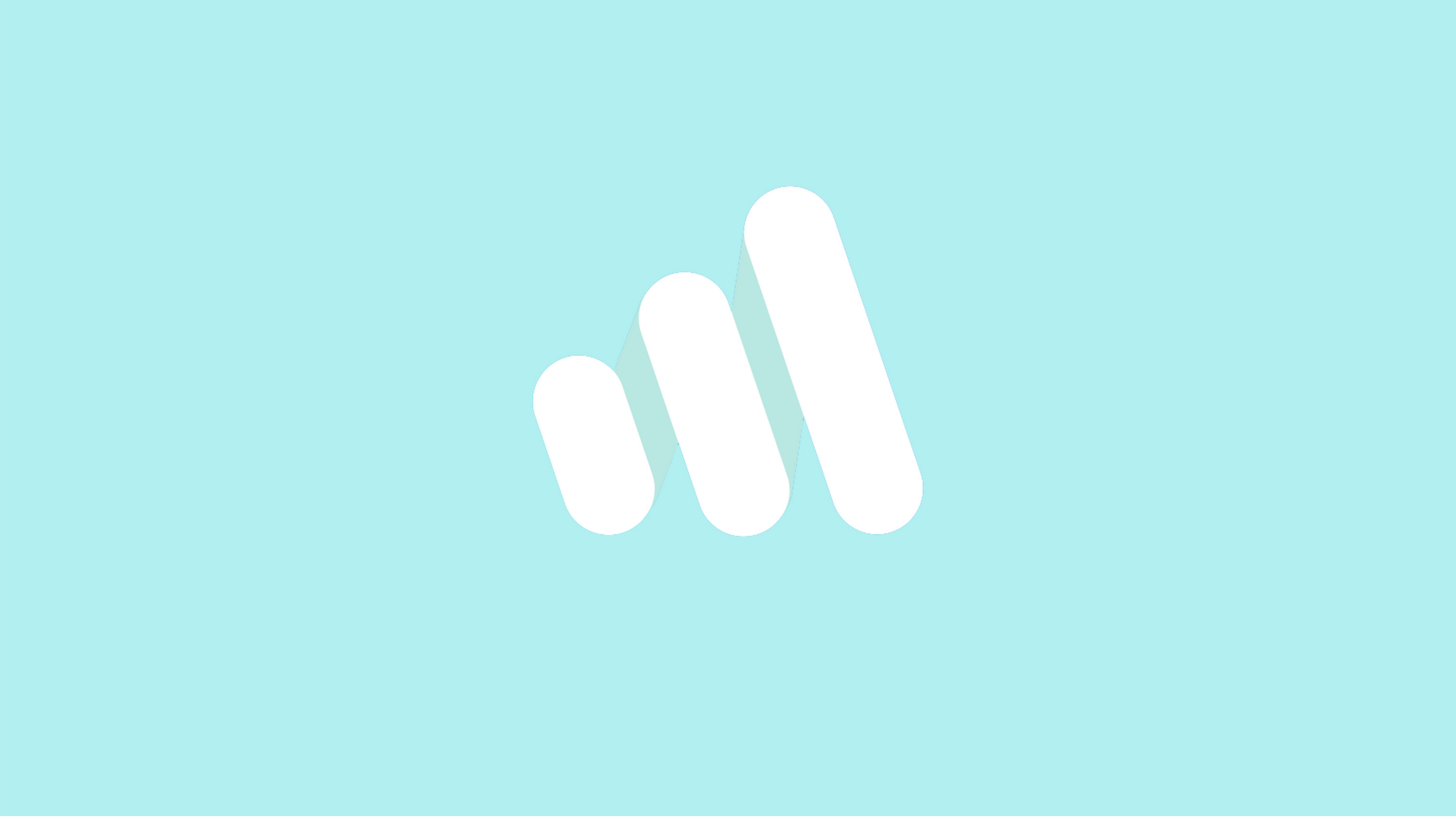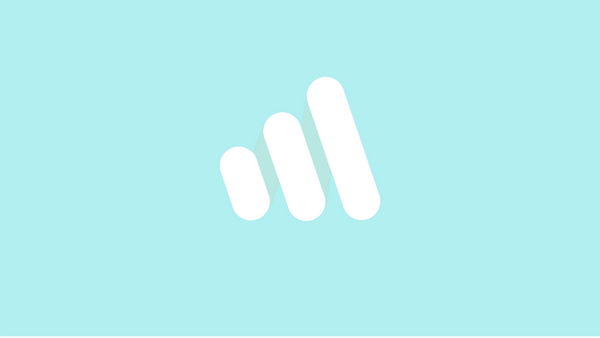 With the fundamental objective of streamlining and facilitating communication, the changelog has been gaining strength and space in the strategic planning of companies around the world. This is because it offers a series of features that allow greater assertiveness and drives business growth in the SaaS universe. From creating a well-structured communication routine with customers to keeping the internal team aligned with the entire development process, Changelogfy is a complete system that promotes a better user experience with your SaaS product and / or service. To help your company make the best use of the resources offered by the system, we have listed in this article the 10 main features of Changelogfy. Follow:
1. Changelogfy Portal

At Changelogfy your company may have a dedicated portal with a Custom Domain using your brand, generating content that will boost the presence of your products and / or services in the digital environment, especially when it comes to SEO, which improves positioning through content indexed in Google's organic search system, in addition to being a strategic factor in the performance of campaigns on Ads. Other advantages of the portal:
Google Analytics: you can track visits on your change log page;
Private or public portal: you have the option to choose what will be public - where everyone will be able to follow - or private, segmenting notifications.
Private portal: this option also allows integration between teams, improving the fluidity of your communication and optimizing information processes, as it allows updates to reach interested parties through a timeline, which saves time and energy, mainly from product professionals, who will be able to invest their time in implementing new resources.

2. Widget app

Changelogfy offers an easy-to-use widget - tool - update that can be installed on your product/service, a way to streamline or send updates and not leave your users lost in the development of the project. You can even customize the widget with your company's communication. This ensures greater involvement by showing the customer that the team is working daily for him, one of the main factors for customer retention and loyalty.

3. Notification emails

In addition to being able to analyze users with notification postings in the timeline format, each update can be sent by automatic updates via email, or that increase the perception of the project's continuous evolution. A Changelogfy also allows users to sign up to receive updates directly in their email inboxes, reduced as possibilities for interactions.

4. Measure the success of a feature.

Knowing if you are on the right path saves time and avoids hours of rework. So, among the advantages of having Changelogfy is being able to measure the success of an update with more assertive and easy to evaluate feedbacks (with 'emotion' emojis - like, dislike, for example), besides having the option to include comments, where users can suggest improvements, warn of bugs or give praise or criticism.

5. Collect feedbacks

A release and product notes tool allows you to create a personalized news feed and track how to monitor users, allowing you to analyze and segment the content. In this case, you will know who your key customers are and thus create strategic actions to use the brand ambassadors, as well as create solutions with people who are not involved with the project, using the most meaningful and relevant use.

6. Integration with Slack


In a simplified way, whenever someone inserts a new item, be it a bug fix, an update or a new project, automatically interested parties will be notified. This is because Changelogfy offers a great option of integration tool, which, together with the Slack system, streamlines the communication processes between teams and allows the sharing of internal version notes updates, including, allowing to segment according to the interests of each user - marketing, commercial, technical area etc, in addition to the heads of the company.

7. Scheduling posts

Another facility offered by the software is to be able to program the date (day and time) of the posts informing updates, improvements or evolutions of your release notes. This offers agility and the possibility of planning ahead and without running the risk of losing timing in the midst of everyday tasks.

8. RSS - Really Simple Syndication

With RSS it is possible to integrate with zapier, in this case, with each new changelog your team will be able to push to the user base, notifying that the file has been changed. In addition, it is possible to post a message on the intercom, as well as publish on other platforms, including social networks, such as Facebook.

9. Custom labels

A differential when presenting your products and / or services according to your company's strategies. Custom labels can also include characters, filter, group or even identify similar items or talk to each other. With custom labels, keeping an organized and beautiful changelog is much easier.

10. Schedule expiration date

One of the great facilities of the changelog is capable of automating processes, which despite being often simple end up taking the time of those responsible, and, when not, are neglected. Therefore, your team will have the option to activate the changelog with predefined expiration data, the aid when the objective is to launch something for a specified time.
Bonus: Post Pining: it is possible to set a record of changes at the top of the list, a way to highlight a communication / information through a post.
These are some of the properties offered by Changelogfy. Our goal is to add value to SaaS companies, products and services. Find out more by visiting our website - changelogfy.com.