How to automate customer engagement in your product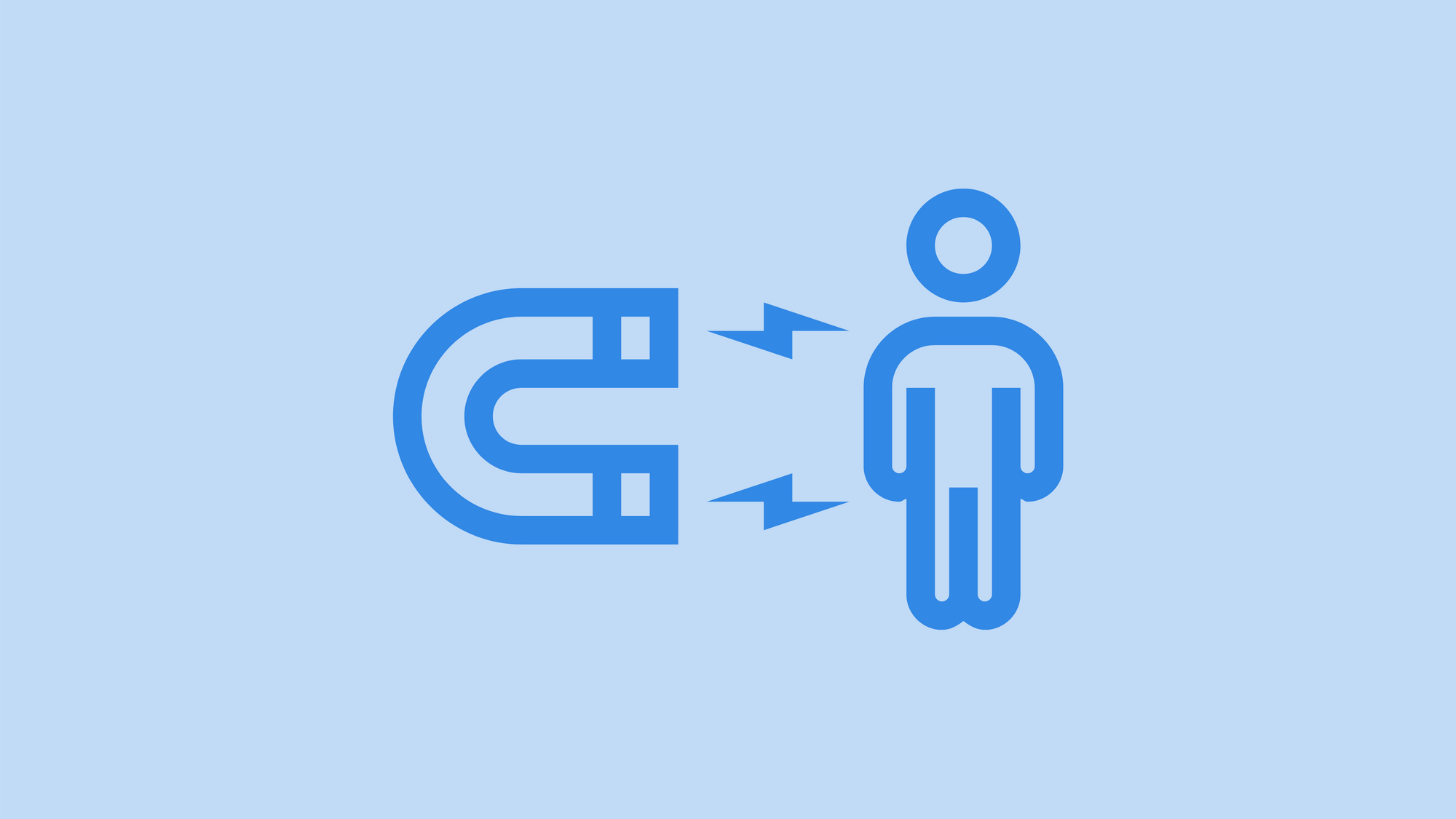 We always talk about the importance of investing in tools to keep customers engaged. And, yes, we will always 'tirelessly' hit this key, because it is essential an effective and continuous involvement of users, which, in addition to generating a good frequency rate on your website, makes them interact with the product or even return , even generating new subscriptions and / or upgrades.
Well, we already know that one of the great difficulties in keeping this consumer involved is linked to the lack of time or even financial resources, because for many companies this means having a professional fully responsible for this relationship with customers. But, this is not entirely a reality. Today it is possible to automate most of this process, including programming different types of content, interactions and feedbacks.
But how? Here are a few ways to help you automate engagement with your SaaS customers. Come on!?
Optimize communication
You probably already know the importance of delivering users SaaS products and / or services that provide a good usability experience, either through visual presentation, publishing updated and personalized content or even with attractive offers. But, it is essential to automate your communication according to the persona.
An easy way to keep your customers close by and engaged is Changelogfy. Your company will be able to customize a widget inside the site, optimizing the updates of its products and / or services. Among the other options that changelogfy allows are: sharing your content in the timeline format, showing users that your team is always working on the product; schedule date and time of posts or their release notes, determining how long they will be visible, etc.
It is also possible to automate - according to stakeholders - posts of highlights, key publications of blogs / hotsites or specific actions.
What's new?
It is not the user's habit to return - spontaneously - to the page to check whether or not something new has been published. So it is your job to communicate when there is a new update. The Changelogfy interface has two options of formats: pop-up and sidebar and has a tool - icon in the shape of a red ball that shakes - to attract the customer's attention whenever there is something new. You can automate different content formats: complete posts, images, videos, code samples, among others. In this sense, there is no need to redirect users to an external page, which often means that they no longer return to your site!
Another possibility of the software is to automatically notify users who subscribe to receive product / service updates directly in their inboxes.
Chat with customers
Maintain a communication channel always available when the customer has questions. This is undoubtedly a differential! In it you can automate answers to the most recurring questions or even create a database that you can implement in the evolution of products or future projects.
Changelogfy also has Slack, an integration tool that facilitates communication between the company's teams. In this case, whenever the development professionals put a new item in the changelog, the teams relevant to the process are automatically notified. An experience that speeds up productivity and time - read also 'How to use update notes for your internal team'.
Changelogfy's goal is to add value to SaaS companies, products and services, with automated integrations to improve the customer experience and facilitate communication. Always be close to your users! Create your changelogfy for free now.