How to Make A New Feature Announcement in Steps?
Announcing a new feature needs a strategy, understand in this article how to effectively announce it!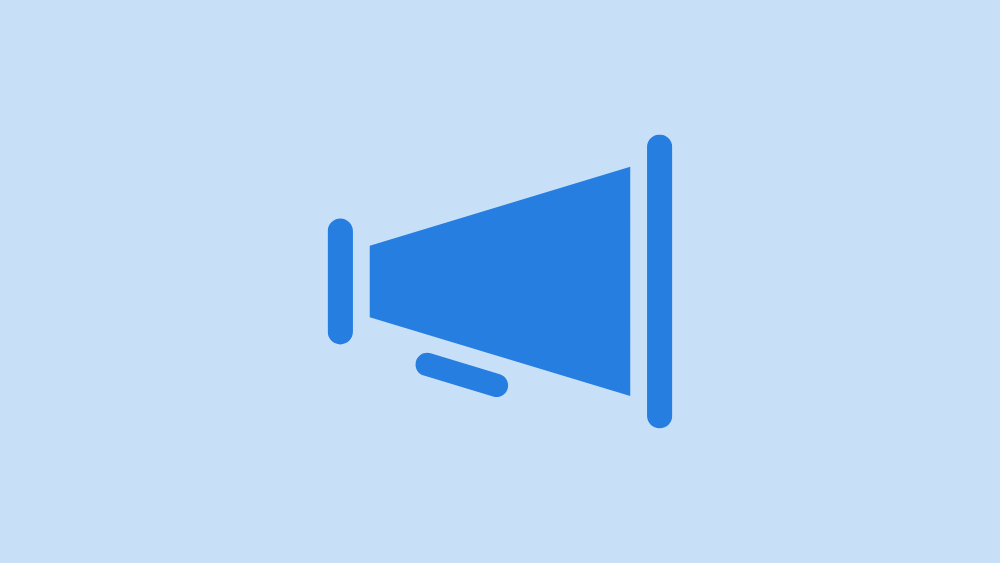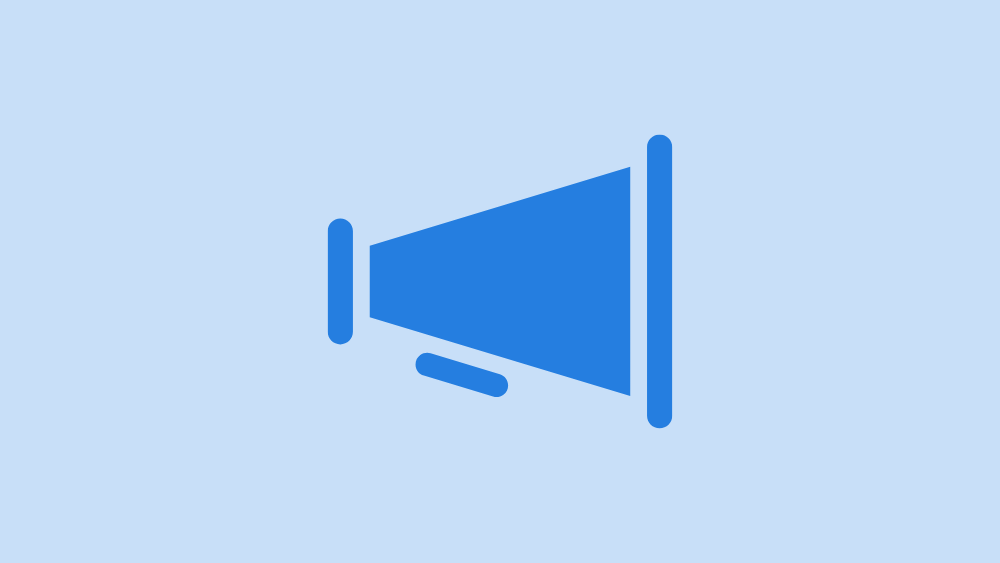 Product updates are one of the best and most efficient ways there is to retain users in your tool, increasing the functionality and improving the usability of existing ones. Most users of digital products are not in the habit of frequently updating their apps unless this update is highly engaging on social media and drastically transforming the lives of those who are advertising product changes.
The great advantage of SaaS products is that users do not need to update their apps and software, these changes happen automatically because the software is hosted in the cloud.
The disadvantage that persists in both cases, both SaaS products and non-SaaS products, is the fact that they don't use any strategy to announce any news that appears in their tool. Just upgrading and hoping for the best is a failed idea, it needs to be announced the right way, like a release, for these product changes to get noticed and gain user adoption as is expected by teammates and the entire company.
No matter what your target audience is, B2B and B2C companies need to effectively communicate to their users every new feature and improvement that is added to the product. If it's your first time releasing a product update, this article will help you with some step-by-step tips on how to turn that announcement into effective user adoption.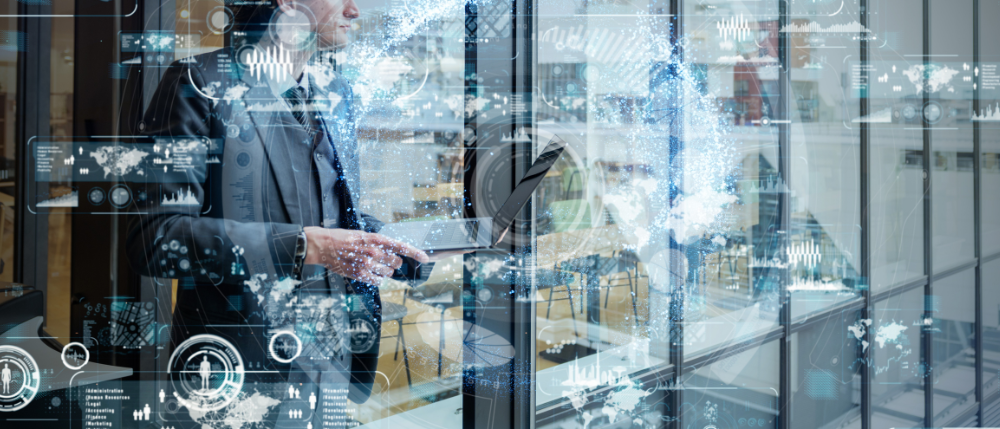 Importance of the new feature
It may seem like a simple task to put an update note saying that something new has arrived on the platform or tool, a big mistake. Just advertising without a strategy can backfire and drive users away from testing that new feature.
The idea of the strategy is to show the new existing features and improvements so that each user, old and new, finds value in their SaaS product, showing the potential of using the tool and constant evolution and dedication by the company.
The right strategy improves user adoption of new features and also builds customer loyalty by increasing the conversion rate of free users into purchasers.
Importance level
To start building the strategy, the first step is to assess the level of importance of the new resource or the improvement that will be announced to the public.

Some questions:
Will this new feature change the user experience completely?
Is it a feature aimed only at a part of the users or at all?
Is this a much-requested update in your community?
As an entrepreneur, would you rate this resource between 0 and 10?
A segment that will benefit
The big advantage of SaaS products can also turn into a nightmare if done in a casual and pointless way. With the constant feature releases and improvements, the user is constantly in touch with new things, and bombing each one will only create fatigue and irritate. There are updates that have the adoption of the entire user community, but only the main novelties have this feature, most of the resources inserted over time in the tools are aimed at specific profiles of your platform.
If you wonder what this new feature is for and who it will make a real difference to, with the information in hand, target your ad only to those consumers who can benefit from the new feature. An important note of this topic, being able to benefit is a variable that fits into different profiles, such as a user who uses almost all the features of the SaaS product up to the accessibility by paid plan, it is useless to send an update to all users that only whoever has the highest plan can use it, you know?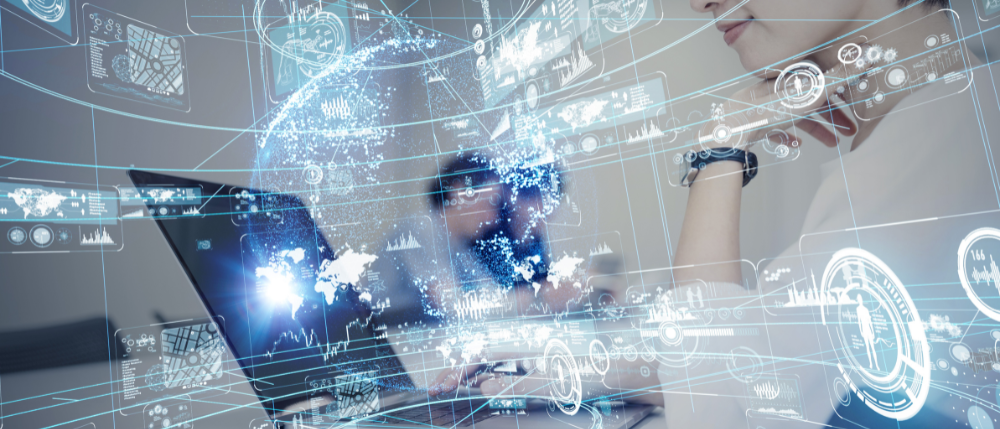 Choose Your Channels
Just as important as knowing who will receive the updates is finding out which channels each user will receive advertisements from. There are several channels you can use, here we will talk about some of them.
In-App
This is possibly the best way to advertise to your users, as with this channel, no user will need to leave the platform, tool or website to be notified about product changes. This method eliminates problems such as lost productivity caused by the pause and waiting time to load another web page just to be able to read the news that was inserted while he was living his life.
With the advancement of the Micro-SaaS market, the team that manages the relationship with the public no longer needs to ask the development team to create an In-App channel, there are tools that already deliver this functionality simply and quickly.
An example is Changelogfy, an all-in-one platform that delivers several features to improve the relationship of companies with their users through feedback, roadmap and also with Changelog, which for those who are not familiar with this name, is basically a tool of ads with the option of having an In-App Widget inserted in your product, eliminating the problems already mentioned.
There is also the possibility of inserting photos, videos, and emojis to facilitate the understanding of users and improve the adoption of product changes.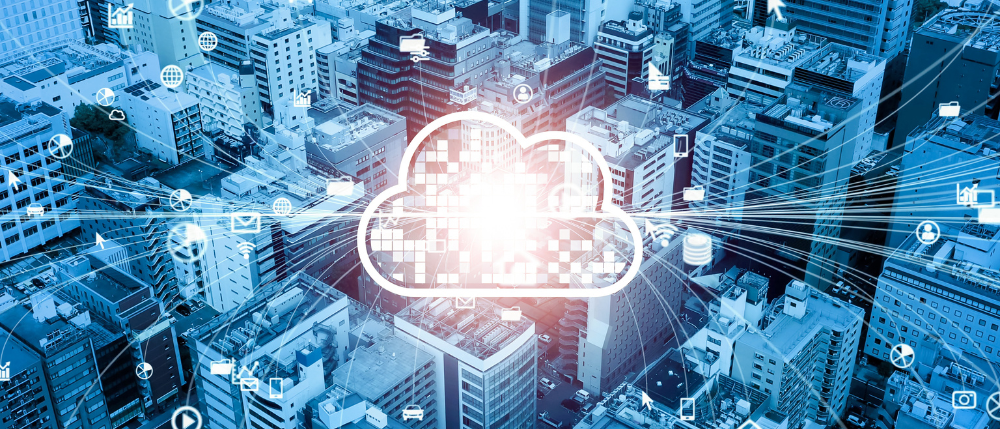 Email
Email inboxes are still heavily used and an efficient way to spread information about any updates you make to your product. By automating this task, it is possible to leave it segmented and programmed when the email will be sent with everything new.
Blog Post
This method can be considered a complement to the advertisements, in which an article is usually made explaining in more detail the changes to the product with longer texts, examples of how the new features can be used, and also tutorials teaching users how to use them, increasing adoption and retention by a large part of users.
Announce to those who don't know
Attention to this topic, when announcing any product change, be it a new feature, usability improvement, or simply bug fixes when writing, you need to assume that users are laypeople and don't know anything, like kids learning a new subject at school.
Don't get carried away by the idea that users are all smart and experts just because they use your tool, you need to educate your audience as intuitively as possible. Use images, gifs, and even videos to clearly show what's in the ad.
Use language suitable for your type of audience, if your SaaS business has a global reach and customers from all over the world who speak different languages, consider entering the ad option translated into the most spoken languages of your community.
Don't translate crudely, adapt what is written according to the way people speak their languages in everyday life while being formal.