Top SaaS Products for Small Business in 2022
Small businesses also need powerful tools to help them grow, know now the Top SaaS products for your small business in 2022!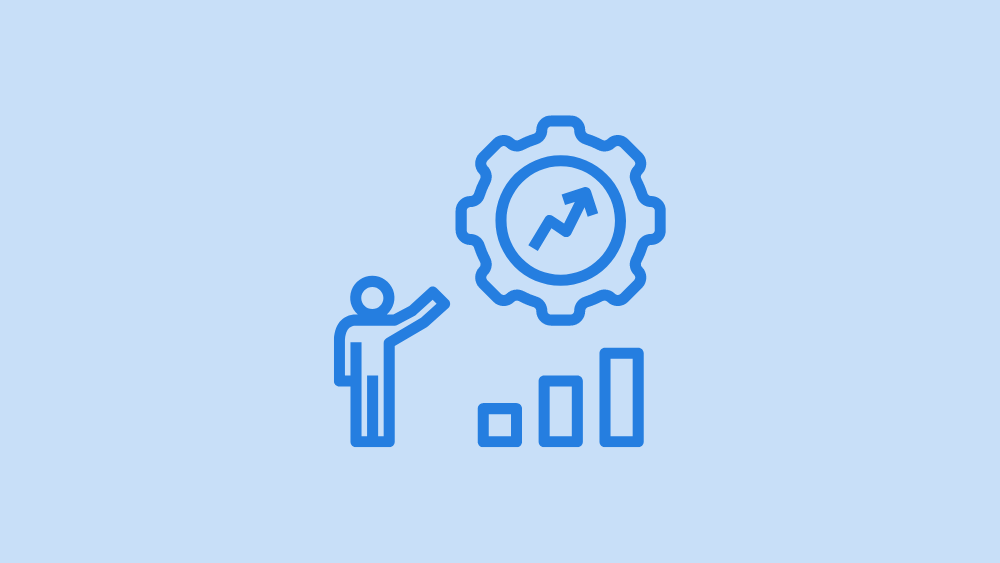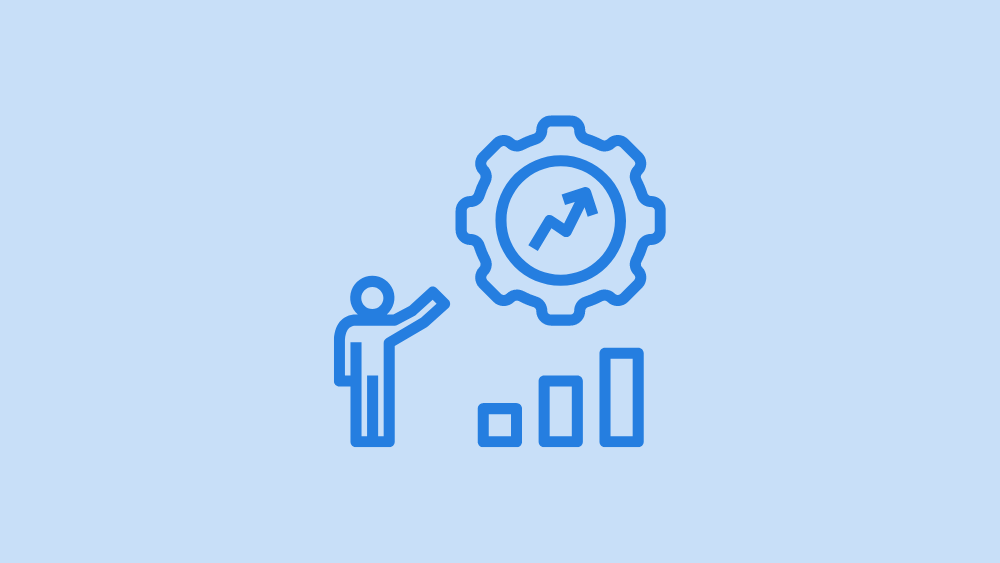 Small or just starting companies are always looking to find ways to save as much as possible and get the most out of it, especially when it comes to their IT needs. Large companies have the advantage of being able to make their own resources to build successful products, while for small companies it is the opposite, they need to seek solutions in effective SaaS products to satisfy the demand and to be able to expand their business.
Limited resources, experience, and even time prevent small businesses from spending on anything other than a focus on business growth. The solution found by those who are starting or who are not big enough is the adoption of SaaS solutions.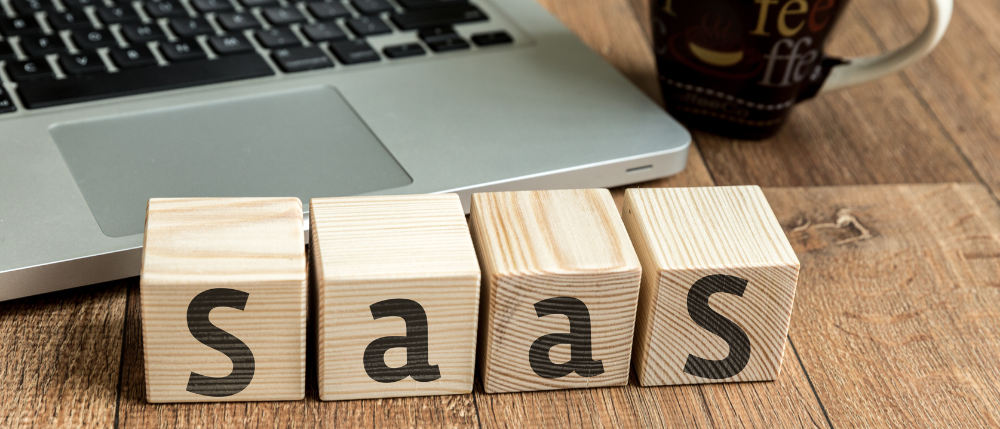 Defining a SaaS product
Software as a Service (SaaS) is a business model that makes it possible to make software available through the cloud, without having to download or update it whenever a product change is announced. All processing is done by servers that host the product in the cloud and deliver it to any user with internet access.
Unlike the old software that was bought once with exorbitant prices and time-consuming updates, a SaaS product usually charges a subscription, whether monthly or yearly, without any additional charge for the frequent updates that each tool incorporates.
SaaS Advantages
Definitely, the first advantage that makes SaaS products incredibly advantageous for any small business is the prices practiced by the market. With a monthly fee, prices are very affordable, mainly due to the types of plans offered, adapting the features to the type of use of the user, and transforming this into fair prices based on each consumer's experience.
As they are cloud-based, all data processing is done by the servers, helping to reduce the company's costs by eliminating the need to buy hardware that is usually expensive.
They can be accessed on any device that has an internet connection, preventing employees of a company, if there is an urgent problem that needs to be solved, having to return from a trip, or having to run to the office in the middle of the night to have access to the tools and fix the situation.
Concerns about software maintenance, updates, or problems related to functioning do not exist, the company that provides the SaaS product is solely responsible for this, including backing up the data generated and provided by your company. Security and service stability enter this topic, putting your company to focus on what really matters at the moment.
Fast learning curve and easily distributed among employees, reducing the time spent installing and updating software, in addition to a reduced learning curve, SaaS companies have teams specialized in delivering an incredibly agile and intuitive user experience.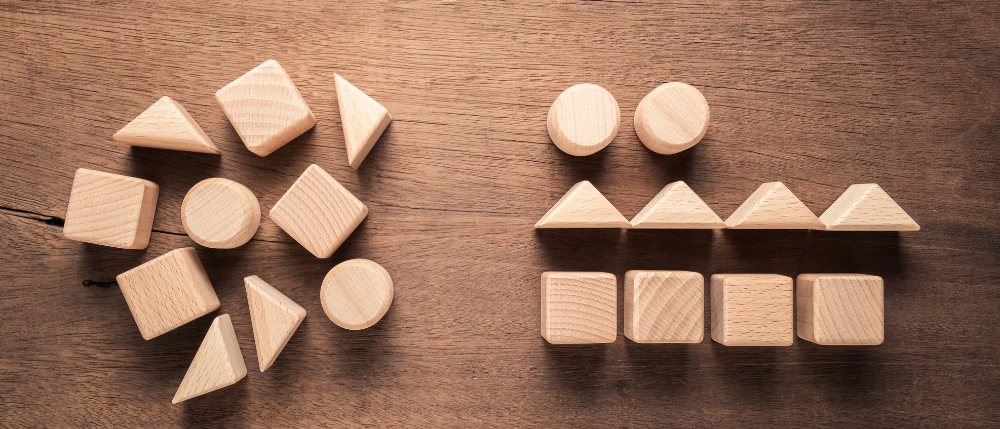 SaaS Categories
There is no such thing as a complete and perfect platform that meets all your business needs in one place. Different types of SaaS products deliver solutions focused on a specific point, below are some that you can get to know to understand the best solution for the problem your small business faces:
Project Management: If your company has communication difficulties in knowing how each project or product development is progressing, this kind of solution works very well.
Marketing Automation: Digital marketing is the main means by which companies are able to acquire new buyers, marketing automation tools facilitate this process through tools that trigger emails, schedule posts on social media, organize and automate advertising campaigns through Ads Google, Ads Facebook, and AdsTikTok.
Customer Relationship Management (CRM): A system that allows you to record and also organize the entire consumer contact trajectory within a platform or with your company's salespeople, it is perfect for understanding at which points your team is failing to convert users into buyers and decrease the acquisition cost per customer.
Payment: Forget all the bureaucracy of the old means of payment that made it more difficult than it helped, with the new automated payment systems offered by SaaS solutions, users can buy from their small businesses through secure, fast, intuitive, and simple payment methods.
Changelog: Consumers feel benefited and considered when companies keep them informed of all the changes and news that happen, whether it is a change in the formula of a physical product, in its packaging, or a software update that can bring great benefits and improve the users' experience.
Feedback: Another great feature is the platforms focused on user feedback, every company is susceptible to launching a product that does not have excellent public adoption, by using tools that improve its communication with public feedback, it is possible to correct errors and improve products for widespread adoption to increase.
Top SaaS Products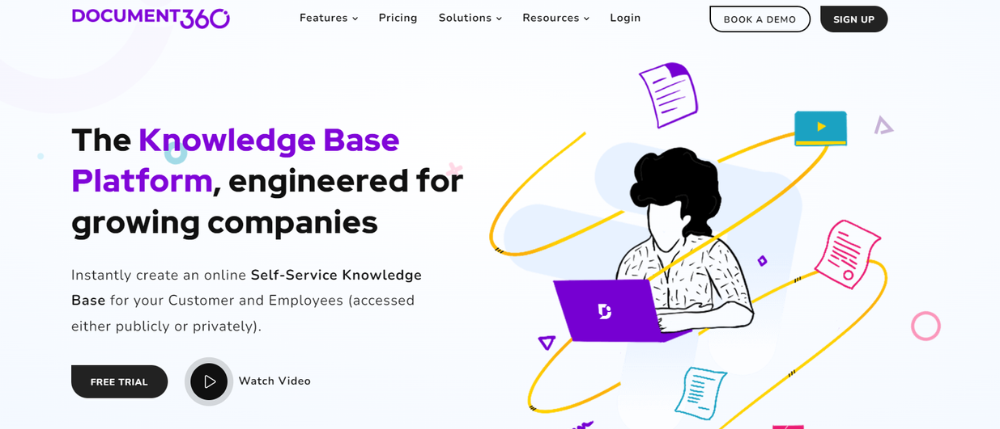 Document360 - Customer support
A knowledge-based software helps its consumers by providing a tool to create their own online library with information about their products and/or services, tutorials, and troubleshooting without the need for a professional behind the screen to guide the user.
Your team can organize the knowledge base into projects, customizing them by color theme, and domain, which team members can edit and update, there is integration with other SaaS applications such as Zendesk, Slack Channels, Freshdesk, and several other additional services.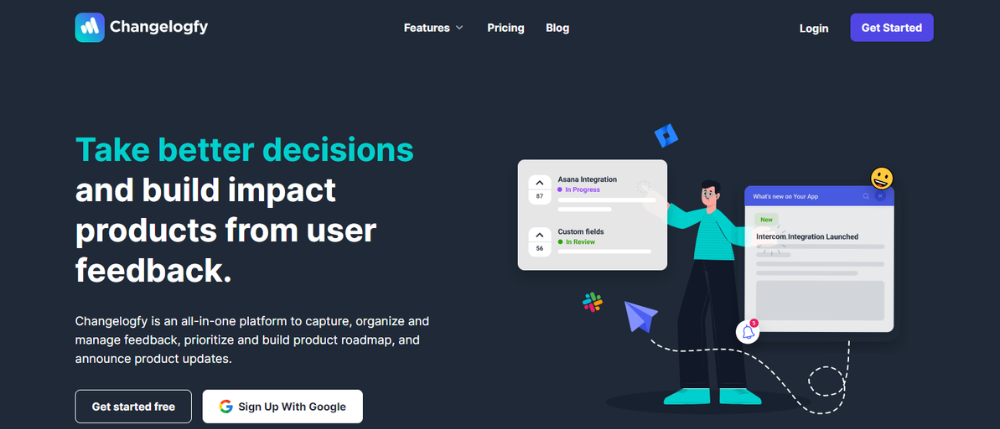 Changelogfy - Chanagelog, Roadmap & User Feedback
The All-in-One platform is one of the references when approaching the relationship with users in various ways. By providing a complete User Feedback system, it is easy for any company to learn what their audience wants, what they don't want, and most importantly: exactly which product or service this consumer profile is willing to spend their money on.
With the public roadmap, it is possible to measure which are the possible new features and products that the public would like to be launched on the market, asking their opinion through comments, voting system, and inserting reactions, separated into columns In Review, Planned, and In Progress.
Complementing the all-in-one platform, a changelog feature allows all of your consumers to stay up to date on any product changes or announcements your company would like to tell the public. Approaching buyers and increasing their engagement and brand loyalty, improving the adoption of new products launched by the organization.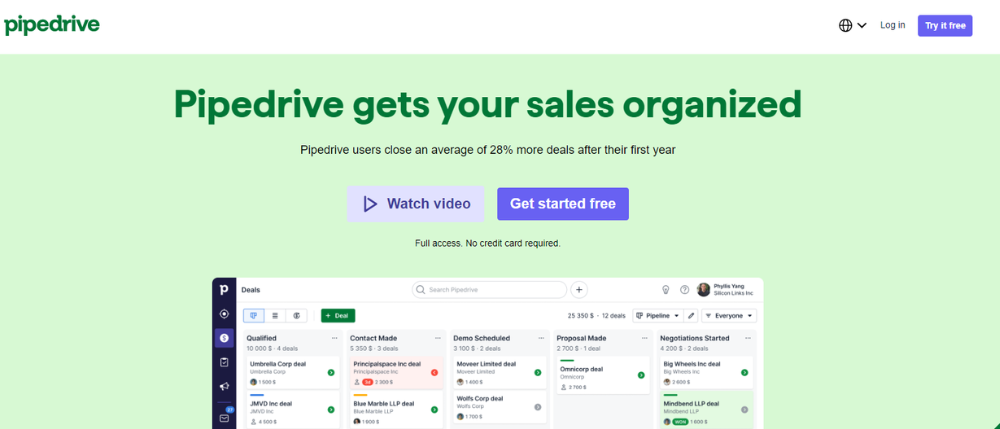 Pipedrive - CRM
Does your sales team need help to organize everything going on? Then Pipedrive is an excellent option for your company, focused on being a low-cost and simplified CRM tool, with a minimalist and intuitive interface, amenable and customizable.
Using this Saas solution, it is possible to configure several sales pipelines by adding sets of stages, there is also the provision of the resource to create a plan for each action to be taken and visualize the movement of leads through the defined stages. By analyzing the results, you can better understand the general behavior of your audience and generate insights that improve your decision-making and improve your sales techniques and strategies.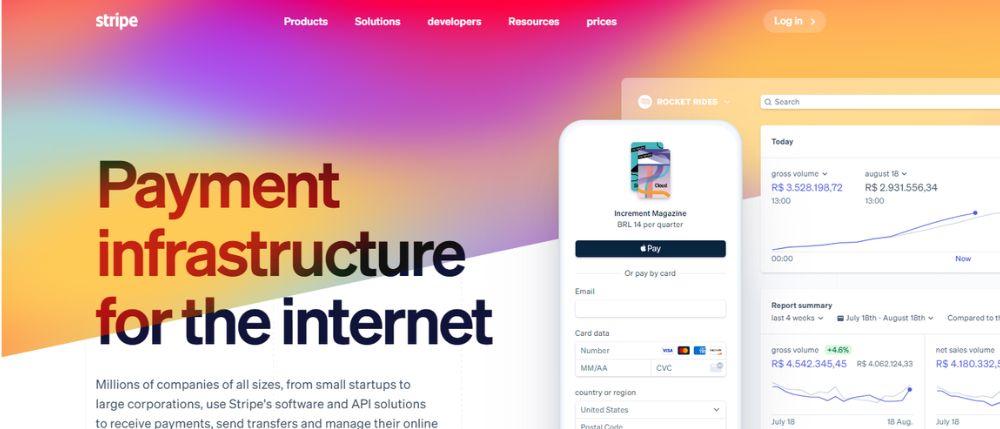 Payment - Stripe
Well-known among startups using the SaaS business model, Stripe is an easy-to-use payment processing platform, delivering integration with the most common payment tools. Its main differentiator from the others is the low credit card processing fees and its ease of use by the users.
There's not much to say about it, just that it's one of the best payment processing systems you'll find on the cloud.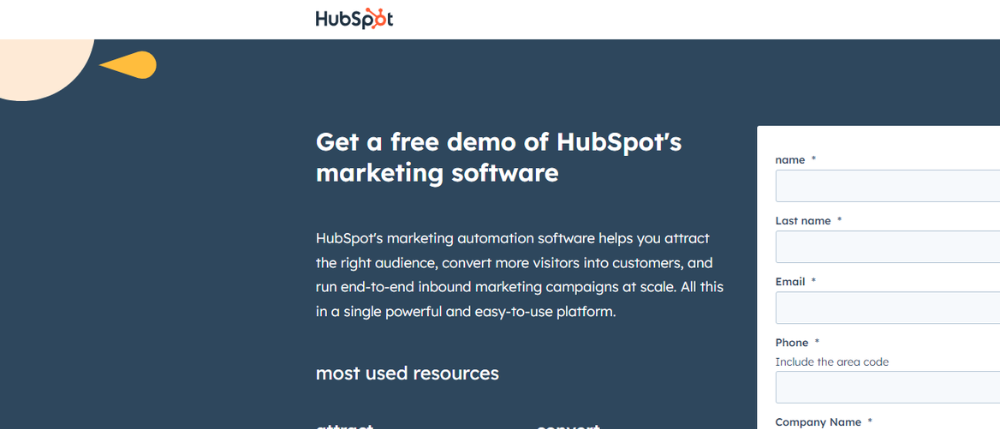 HubSpot - Marketing Automation
Offering a free CRM with a simple user interface as a bonus, HubSpot is one of the best and most well-known marketing automation tools available on the market, delivering features to accompany workflows that bring a better understanding of generating quality leads to your sales team.
Among all the tools and functionalities provided by this platform, we can highlight the landing page creator, form creator, email marketing, lead tracking and management, social media management, live chat, ad tracking and management, and various other functions.
Integrating the set that makes this platform complete for automating and improving the performance of your sales team, powerful personalized graphs, and integral analyzes are generated, for a better understanding of all results and what are the causes that led to this result. These generated reports can still be shared with everyone in your sales team as well as other teams in the organization.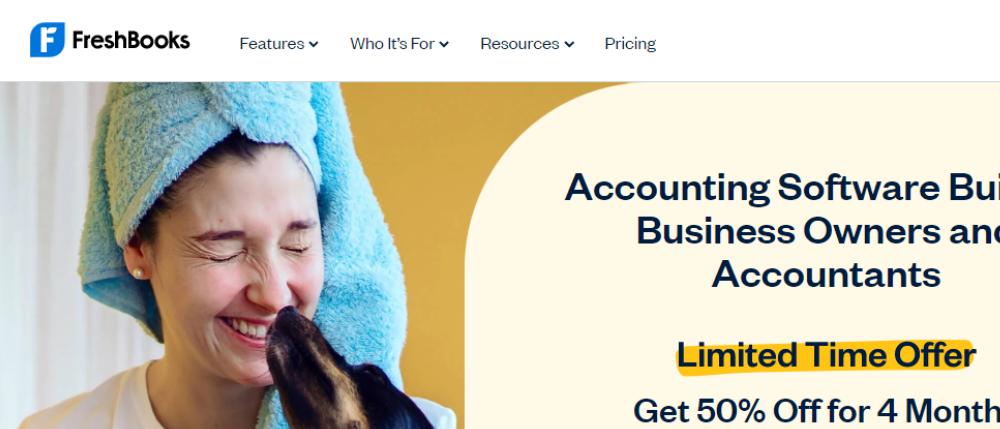 Freshbooks - Billing and accounting
SaaS billing and accounting software focused on small businesses and self-employed, its accounting suite is secure and has a little learning curve to use financial management. Its design is intuitive and all processes are automated, generates and runs analytical reports, and analyzes the financial and persistent patterns of your business, is also delivered in a mobile app, and it is easy to take care of your accounting health.
Regardless of one or more SaaS products that your company will use, there is one certainty: your team's work will be easier, productivity will increase, and finally, your employees will have the information they need to develop and grow the business day after day.