How to organize and manage customer feedback
Collect feedback is the first step of customer feedback loop, after that you have to organize and manage all this information. Understand this process here!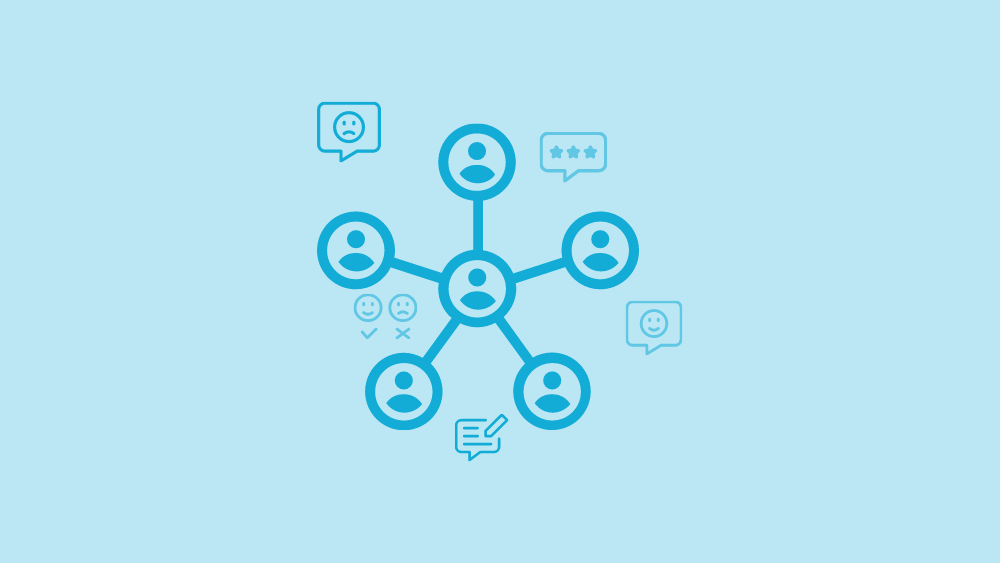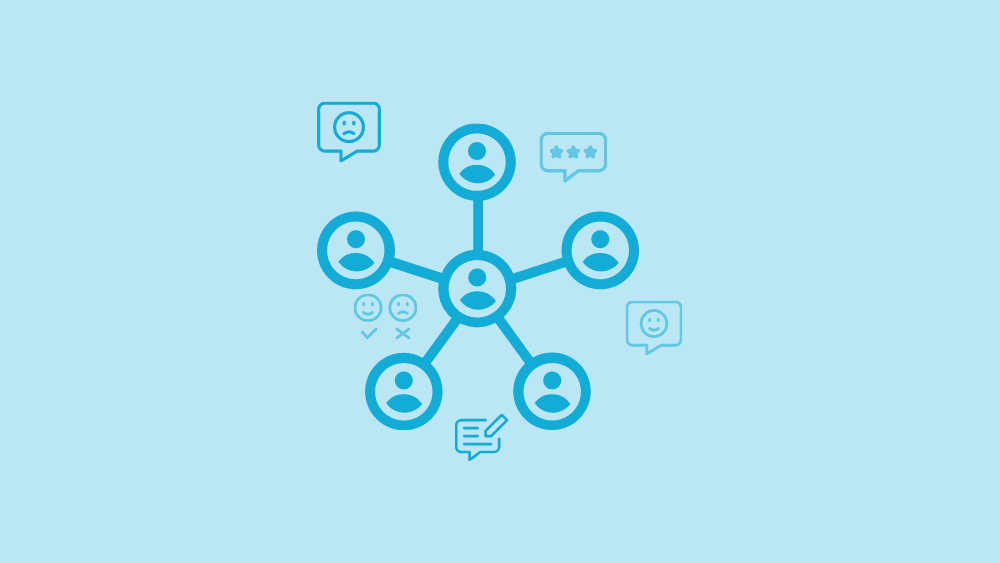 The customer feedback has to be used for every new feature that you are building on your SaaS service. Managing customer feedback is not easy work, you can lose your mind and not even realize the silly thing is doing.
Not all feedback is useful, some of them are just empty critics. Knowing how and when to listen to your customer is the key.
Now you will learn how to organize customer feedback in an efficient way, without wasting time, to produce updates in your product or SaaS service without unnecessary problems.
Customer Feedback Management
First, understand that to organize your feedback, you need customer feedback management. With this, the tools make it much easier to work with, analyze, and compile all, especially when your business has a lot of them.
Changelogfy has the right tools to help you. Each feedback can be segmented by tags, user plan, improve your product roadmap, interaction, and the reaction of the customer, eliminating this process step.
When your team uses these tools, spend less money, and increase the power of user feedback.
Ask to talk
Rather than simply leave each customer to write anything about your service, ask them to talk a little about some functionality of their platform. This way,  at this moment, it is possible to measure better all that was put for your team.
Not many themes are played at the same time, focusing on just one area.
Remember to be accessible to your customers, keep different forms of communication, to reach the largest number of users reporting their experiences.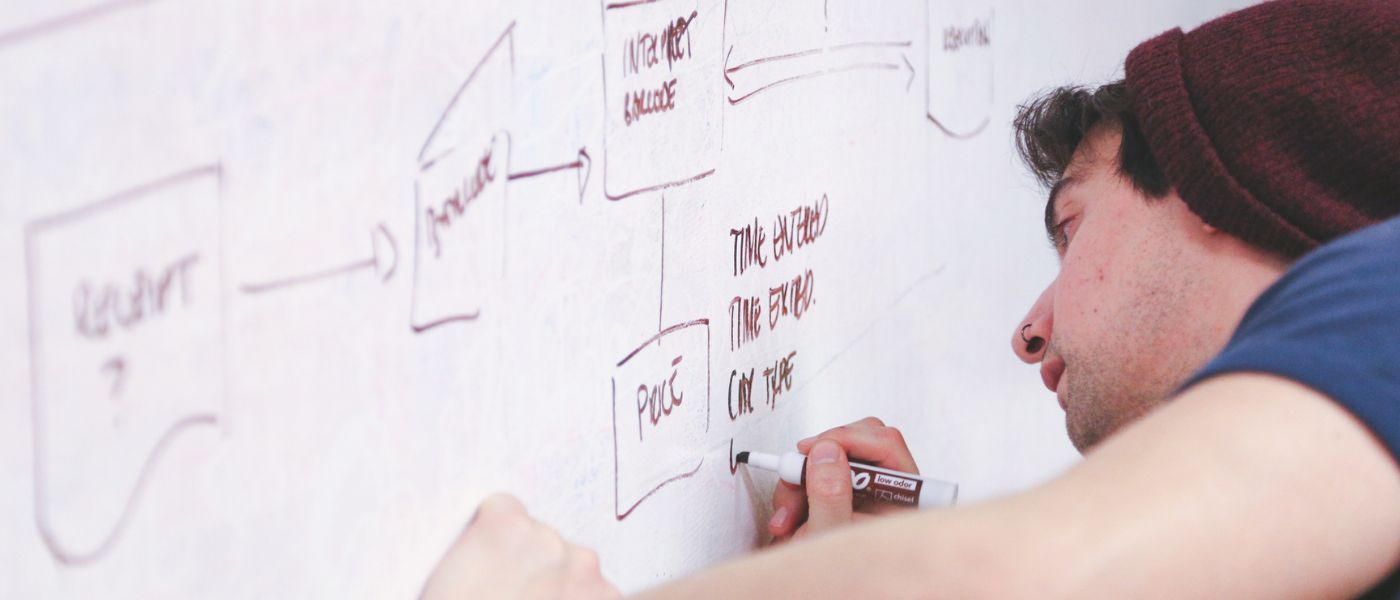 Product Roadmap
Deciding which will be the new increment will be built is not an easy task, it takes time and hard work to enhance any new functionality. So, manage a product roadmap!
Through a product roadmap, your team can measure which feature request is most awaited by the community. See the interactions of everything on the roadmap, what is not interesting, logically will be much less important.
Customer Feedback Types
The feedback that you receive can be divided into two types normally: proactive feedback and reactive feedback, both important to be taken seriously. Each one appears at different times, with different purposes, and requires different actions by the active marketing team.
Keep in mind to separate one from the other in your organization.
Reactive Customer Feedback
This type of feedback always appears unsolicited, typically defined in three categories:
Requests for something new
Requests for improvements to an existing feature
And a report that something is broken, including feature requests, bug reports, reviews of your SaaS product or service on third-party websites, and feedback received through live chat.

It's a user reaction, often unexpected. Usually accompanied by user dissatisfaction with your service, so don't ignore this user feedback, it is the type of help you need to be knowledgeable of what's wrong and can be improved. That's why you need to be more careful when answering this request.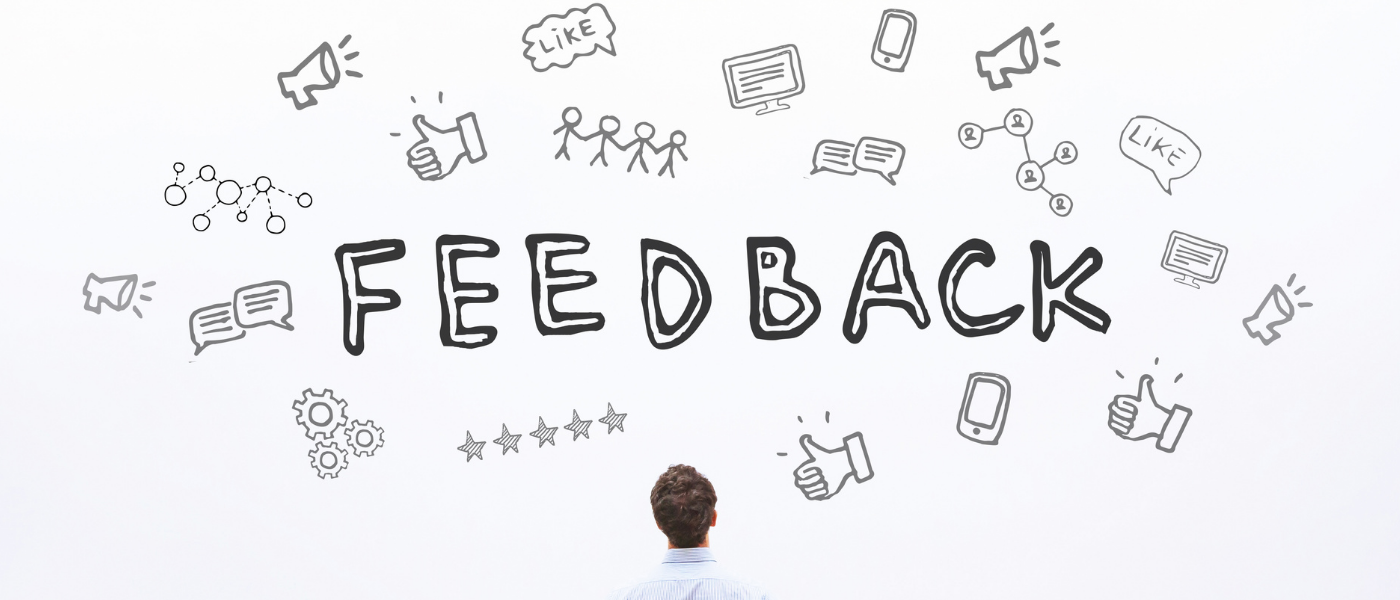 Proactive Customer Feedback
Unlike the previous, proactive feedback happens whenever requested. There are several ways to get, for example:
Customer interviews, and collection strategy information of users, either in person or online.
Usability testing of what's new in your SaaS tool.
NPS, asking the right questions to users and collecting the answers to compile valuable information.
Organize Feedback by Priority
Separate what adds value to your business and what is just an individual issue. A bad experience indicates that something can improve. However, not all reported bad experiences are actually related to your product. And if there's a bug making your users' lives difficult, maybe it's better to focus on fixing it rather than developing any new increment at this point.
Create tags to organize everything that has been collected, don't put everything in the same category. Separate by the topic, bug, problem solved, a suggestion, create the tags that best represent each feedback. What type of user sent: free user, paying user, new user, old user, segment.
Think and communicate with the team, is it feasible to implement the requested suggestion? There's time for that, do you have the money?
Does this feedback affect your service or is it an issue that can be left for later? Evaluate the pros and cons of what is requested by the user.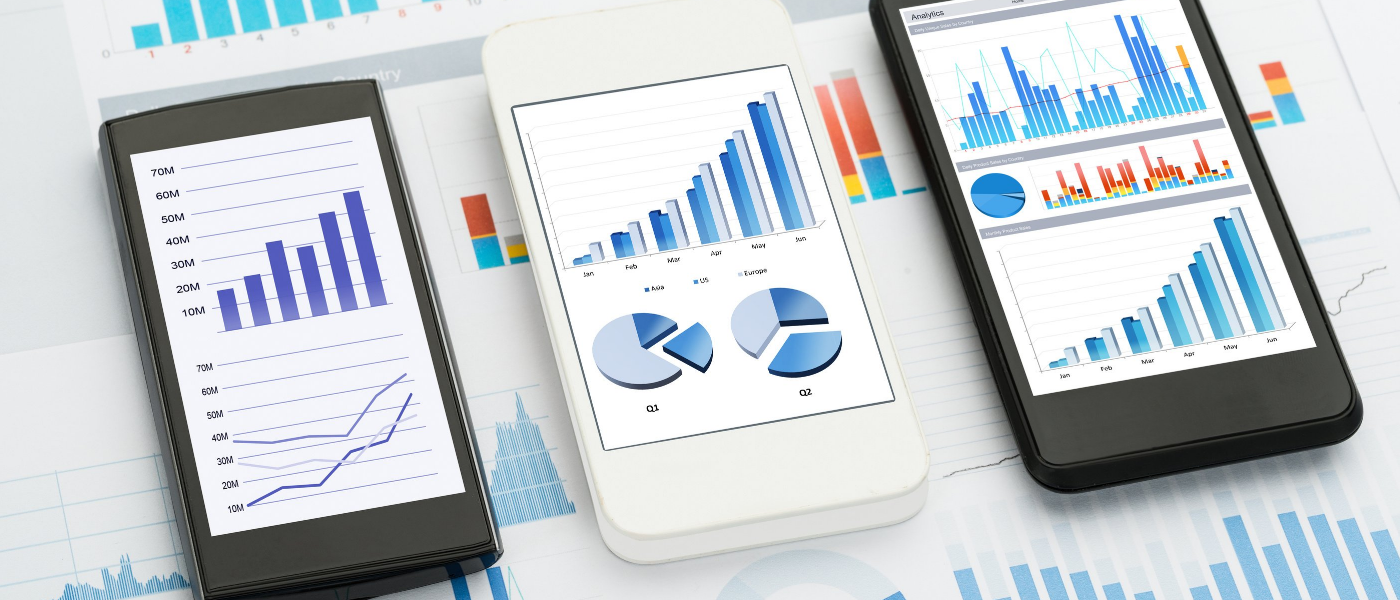 Gather similar ideas
Many of the ideas or reports received through feedback can be merged into a more complete idea. Instead of doing everything separately, make it something better, more valued, and productive.
For example, you can build a platform with multiple tools in one service, not having multiple services in different locations, making it difficult to access everything your company offers.
Right idea, Wrong time
You will gain access to extremely valuable ideas and information by collecting and organizing all feedback. However, not everything that is amazing can be implemented. Discuss with your team if there is a possibility for this idea to be created, developed, and delivered to your users.
Whether support for such a feature exists. Create a tag and keep that idea as a "future priority" so it doesn't go to waste. Your company doesn't lose money, and your team doesn't waste time on something that seems too big for the current moment.