Public Roadmap: An Use Case to better understood
Here, we will talk about a case use to understand all the power this tool can bring to your SaaS and show through short examples in practice how it works!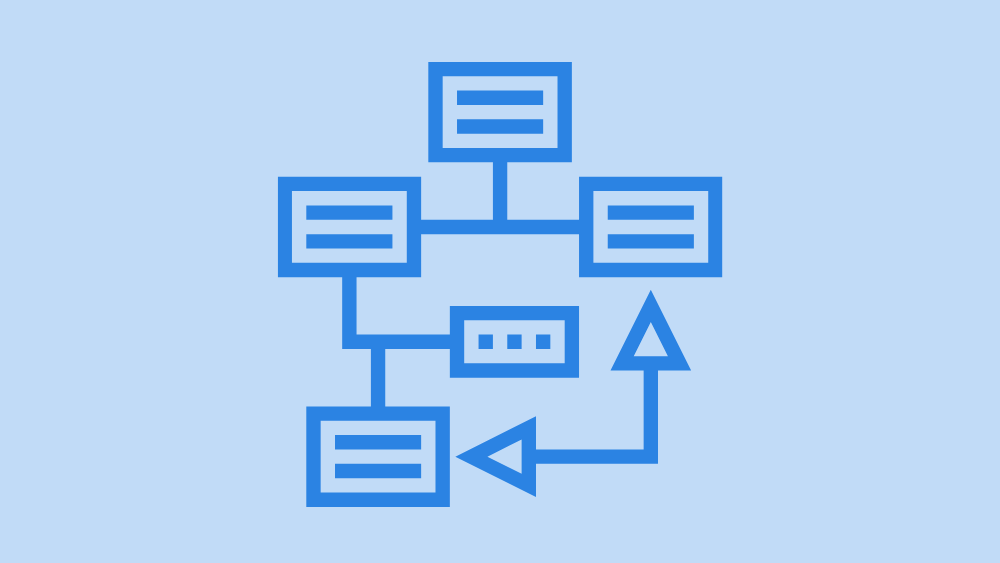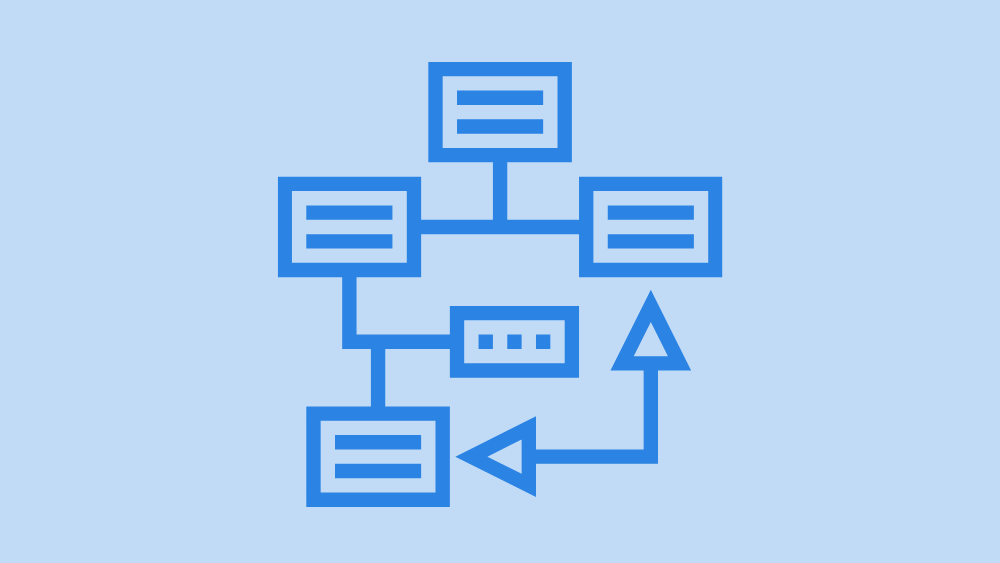 Here, we will talk about a case use to understand all the power this tool can bring to your SaaS and show through short examples in practice how it works!
Product Roadmap explained
A product roadmap can be defined as a simple but strong guiding strategic document to plan executing strategy. A public map with a high-level that shows the moment your product or service is and where it will be in a certain period of time.
When you create a public product roadmap, the first objective is to communicate direction and progress to stakeholders, must be internal teammates or external users. The secondary goals are presented as to increase the power of the communication, bring closer customers and win time by not working on things that clearly your audience doesn't care about.
Different from a closed roadmap, this modality needs to be a continuous process, and have its own lifecycle. Using this tool, remember that it is a strategy and not a list.
"Roadmaps are evidence of strategy. Not a list of features."
– Steve Johnson, COO of Vidyard

When you put users to participate in your roadmap, you give them a voice and power to be an important part of the path to be traced. This way, each feedback receives worth, including those you will not like.  
Let's see an example:

Her an online platform decides to change your billing method to a new way of payment per user. Before this update, payment was per project. There's two common methods, but when you change, your users can give their feedback, be positive or not.
In this case, the feedback was bad, a user didn't like the new way of payment, it was unfeasible for him to continue using the service because visitors to his page are free and paying for each user is not sustainable for him . Other customers relate the same problem and notify: if you don't go back with this policy, they will look for another service to use, a competitor.
So, instead of talking with all users, you can just move the requirement to your public roadmap on "In Review" space, to say to everybody that "Reconsider billing method" are analyzing by your teammates.

After you have debated, analyzed and reached a final decision, you can simply announce your decision. Here It's important to understand that a decision can retain your users or drive them from your service and make them run towards your competitors.


Through this decision using a public roadmap, in this case, it was possible to retain users on the platform quickly, efficiently and without burning money.
Best Practices to Build a Successful product roadmap online
But are more that you can do with a public roadmap, let's a another example:
A customer requires a new feature to increase the experience on product or service, other users vote, comment and react to the requirement, seem's great! The engagement up and your customers are telling you what they want and what they see worth paying for.
How to organize and manage customer feedback
On a public roadmap, move the feature request to "Planned", announcing to users that your teammate is working on and will be implemented in the future.


Can be moved to In Progress depending on what stage development on the new features is at. Are just short examples to explain better how this tool can impact the work of your teammates and retain users to stay on the platform for more time.